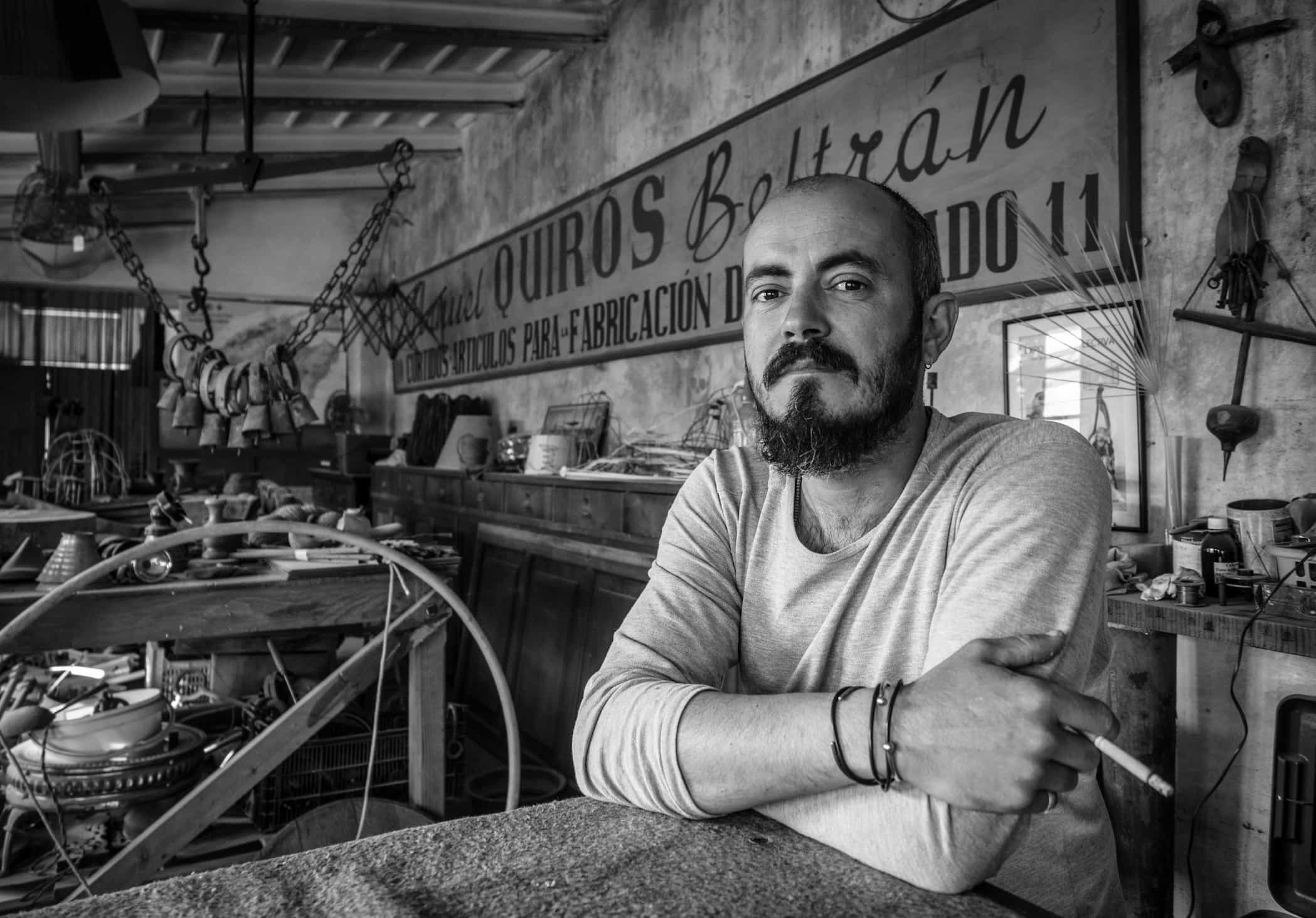 What do I do?
Giving new life to noble materials that have a history of many years behind them. And to do so by creating new lighting objects, furniture and lamps that connect with the environment you create.
What inspires me?
The passion for Mediterranean culture, the landscapes of the Raiguer de Mallorca, the light of Menorca and the search for a balance between the old and the modern. Always based on the reuse of wood and noble materials.
How do I do that?
Recycling, reusing, redesigning and restoring. All in one. I make old wood a central element to build the object that your home needs now. Adding character and projecting it into the future.
What can I offer you?
Singularity, beauty and magic. An object, a lamp, a piece of furniture, unique, new, special, full of strength and modernity, but which incorporates all the essence and baggage of the antique element.